Green Manufacturing
Directed by "Strengthen Technical R & D Ability, Improve Production Crafts, Promote Green Development, Enhance Market Competitiveness", Universal Chain guides all aspects to develop in a clean, efficient, low-carbon, and circular way. In internal management, we accelerate the establishment of a community of interests between employees and the company's green development work. In products, based on the principle of product ecological design, our technicians develop a series of products that are more eco-friendly. In Dec. 2020, Universal Chain participated in the drafting of the China Machinery General Parts Industry Association's group standard "Manufacturing Enterprise - Green Supply Chain Construction Guide."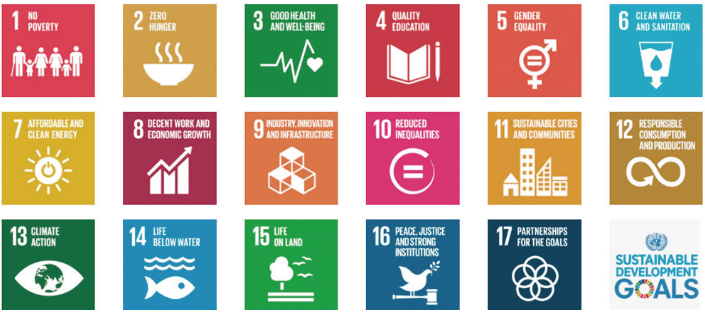 Universal Chain's Contribution on Sustainable Development Goals (SDGs)
Contribution to the SDGs
CO2 Emission Reduction
As the severe global warming situation, "carbon peak and carbon neutral" becomes one of the most important factors that enterprises have to consider in their development strategies. It is time to take action. In order to realize Energy Saving, Consumption Reduction, and Green Development, Universal Chain actively promotes energy-saving technology transformation and environmental protection technology upgrades.
Clean Energy
In 2020, Universal Chain transformed about 65,000 square meters of the roof into a 5MW distributed photovoltaic power generation project.
The clean power generated by this project was up to 5.754 million kWh in the first year. Benefit from this clean power generation project, in Universal China, the total clean power generation in 25 years will reach 136,945,200 kWh, and the average annual clean power generation will be 5,477,800 kWh.
Optimal Power Distribution
Besides the clean power generation project, we adjust the location of the power distribution station, to make it closer to the electrical load. This optimal change helps us to shorten the power supply radius, reduce contact resistance and voltage drop, minimize the number of the power supply step-down, and ensure the operation of power supply equipment in more energy-saving status.
Energy-saving&
High-efficiency Motors
The third action we take to reduce CO₂ emission is using energy-saving and high-efficiency motors to eliminate high-energy-consuming motors. For centrifuges, centrifugal pumps, and other equipment whose torque is proportional to the square of the speed, variable frequency energy-saving technology can be used to adjust the load speed and improve the power efficiency of the equipment.
Energy Consumption Monitoring System
Finally, as a highly intelligent manufacturing enterprise, Universal Chain promotes the application of the Energy Consumption Online Monitoring System. Through the analysis and application of energy consumption big data, we succeed to improve the level of refinement of energy management, innovate energy management methods, explore energy-saving potential, and continuously improve energy utilization efficiency.
Resources Saving & Recycling
Resources saving & recycling plays a very important role in sustainability. Universal Chain makes changes on the following aspects to optimize the production process, reduce the consumption of raw materials, and greatly increase the added value of products.

-100% Recycling Material
Universal Chain products are mainly chains and their parts and other metal material products. The main raw materials used are various steel materials, which are stamped, cold extruded, machining, heat treatment, and other processes that occur during the production process. The process does not involve changes in the chemical elements of the raw materials, so the formed products have the feasibility of 100% recycling after they are scrapped.

-Product Decomposition, Recycling, and Reusing Guide
In order to accurately transmit the above information to customers, Universal Chain specially compiled the "Product Decomposition, Recycling, and Reusing Guide" to be shipped with the product to ensure the greatest possible recycling of materials in the product.

-Lightweight Product Design Schemes
Starting from the overall equipment energy saving needs, a series of lightweight product design schemes have been developed.

-Improve Water Utilization Rate
Process cooling circulating water reuse, rainwater reuse, and water-saving sanitary appliances are widely used in the plant area.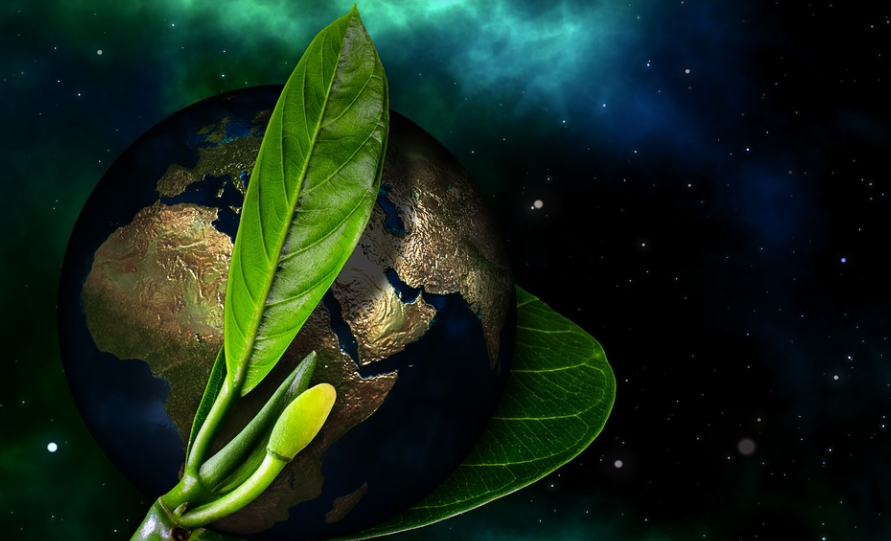 Universal In Action
Our Aim in 2023
1. Decrese Carbon Emissions Per 10,000 Yuan of Output Value from 0.3499 tCO2e/10,000 yuan to 0.3 tCO2e/10,000 yuan, which means a 14.29% reduction in carbon emissions.
2. Increase Wastewater Utilization Rate from 61.4% to 90%.
3. Deepen intelligence and automation level of manufacturing.
In addition to manufacturing,
The air conditioner in the office advocates one hour less. The temperature is set at 26℃ in summer, and 20℃ in winter.
Air conditioners, lights, computers, printers, and other electrical appliances should be turned off after getting off work.
Use energy-saving lamps and make use of natural light as much as possible.
Organize and energy-saving promotion activities and layout posters regularly to raise everyone's environmental awareness.
Society Responsibility
A clear vision from our leaders places human rights at the core of our business. As an enterprise with a strong sense of responsibility, Universal actively corporate culture training that serves society and cares for employees. We have party service centers, workers' homes, and the Armed Forces Department. These centers were selected by the provincial federation as "Model Workers' Home", "Worker Vanguard" and other titles.

The domestic epidemic is getting worse again. At the meantime epidemic prevention and control tasks in Suzhou is at critical stage. In order to stop epidemic spreading, Universal workers responded positively to the call of the Suzhou Federation of Industry and Commerce Xukou Chamber of Commerce, we joined as volunteers in the epidemic service team. Universal volunteers follow the organization's arrangement and action patiently. Volunteers from Universal said they were very happy to do their best to help others and contribute in fighting against the epidemic.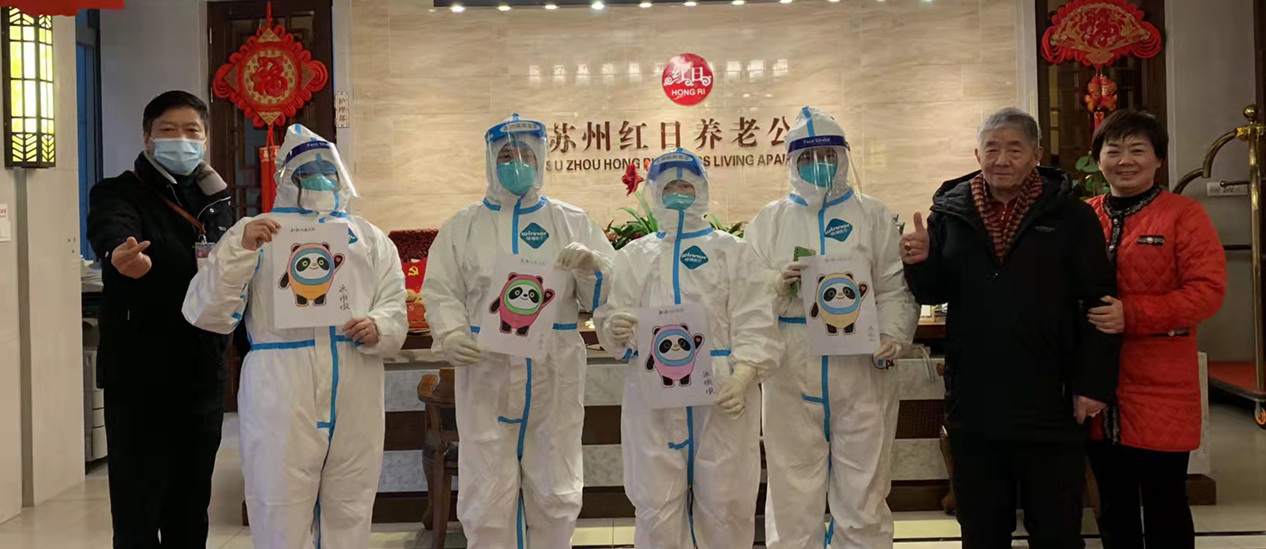 Want to talk about your chain transmission products needs with us?
Please feel free to contact us whenever you have any question or demand in the chain transmission products. Our experienced expert team will respond to you in 24 hours.