Project Cases
Client Demand:
The aircraft control system is a system that transmits control commands from the pilot or autopilot and drives the rudder surface and other mechanisms to control the flight attitude of the aircraft. The high-precision roller chain is responsible for providing stable transmission for the aircraft control system.
Our Features:
1. Use scientific and reasonable material selection and optimized processing technology

2. The tensile strength can reach 1.1-1.4 times the minimum tensile strength of the ISO standard, and the fatigue strength can reach 1.15-1.7 times the minimum dynamic load strength of the ISO standard.

3. High strength, high fatigue, high wear resistance, high precision, impact resistance, and long using life.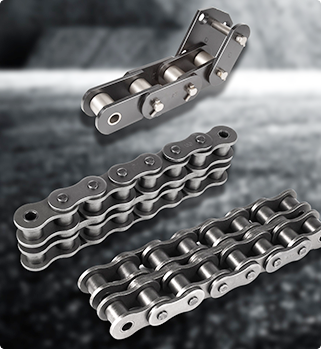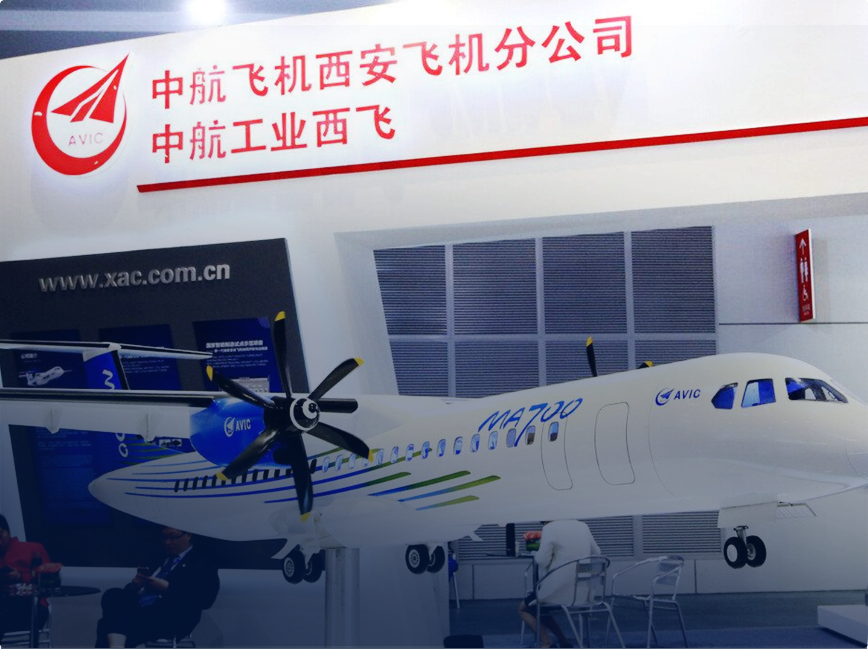 AVIC Xi'an Aircraft Industry Group and Universal Technology have established a long-term and stable cooperative relationship since 2001
Client Demand:
BEPC is the first high energy particle accelerator to be built in China. It consists of four systems: a 1.4 GeV electron-positron linac, a 2.2–2.8 GeV storage ring, a magnetic spectrometer for high energy physics experiments, and synchrotron radiation facilities. Thus, there were Extremely stringent technical requirements in the precision and performance of all its components.
Our Features:
1. Repeated research and testing of a large number of high-performance raw materials.

2. High-precision and complex three-dimensional structure..

3. Maintain high-precision operation for a long time in a strong electromagnetic environment.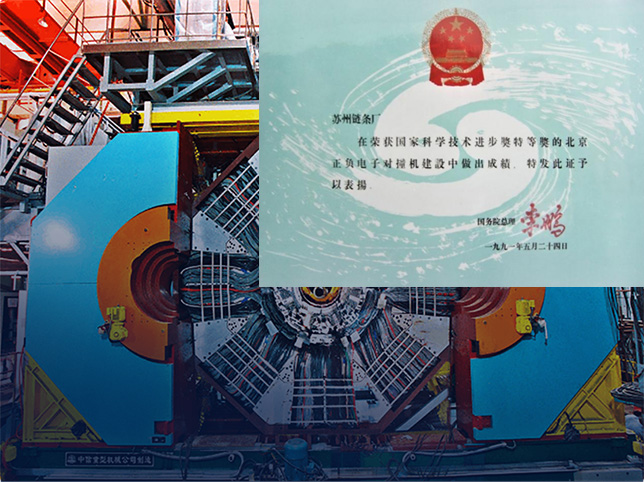 Beijing Electron Positron Collider (BEPC)
Universal Technology received awards from the Chinese Premier Li Peng in 1991
Client Demand:
The escalator is also public equipment that carries people. Because of its special using environment highly related to people's safety, the escalator chains must be safe, reliable, and have a certain degree of comfort, that is, the escalator is required to run smoothly and with low noise.
Our Features:
1. With specially designed pin shafts and sleeve rotation, the chains are able to achieve self-lubricating rotation.

2. Using maintenance-free materials that are suitable for escalators in high-cleanliness environments to maximize running time by less even no maintenance.

3. High-strength materials and reliable structure ensure users' safety during the transportation of escalators.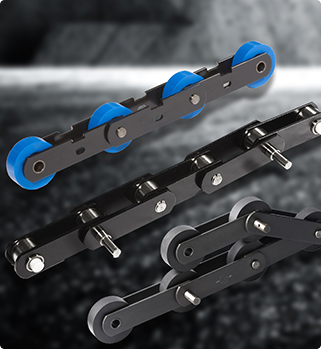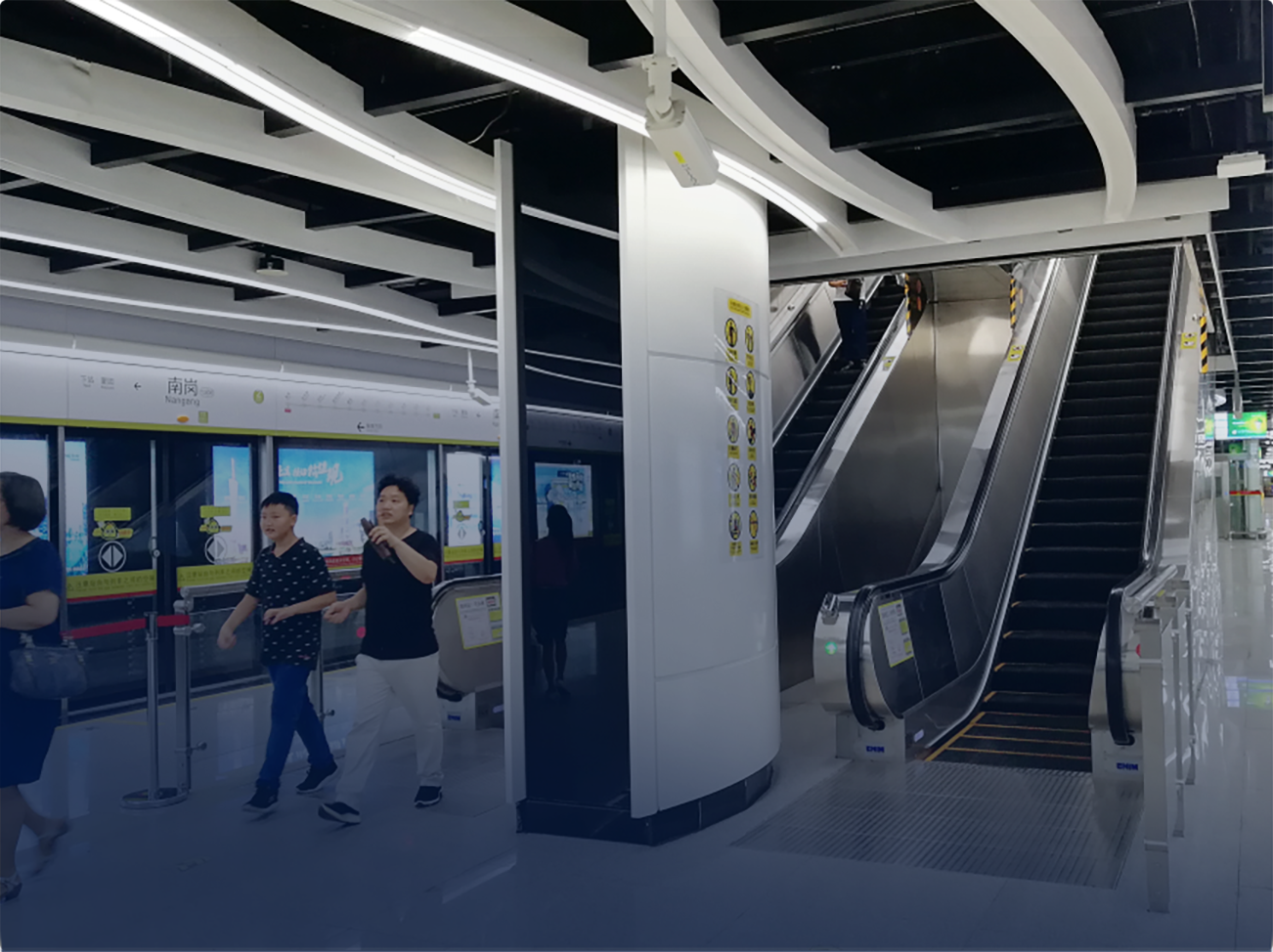 Since 2011 Universal Technology has successively cooperated with subway projects in Guangzhou, Suzhou, Dalian, Hong Kong, Singapore and Seoul
Other Product Applications
In the past 50 years, Universal Chain has been providing chain transmission solutions for more than 10000 clients all over the world from various industries. Thus, we have rich experience and the ability to manufacture and supply high-level chain products according to clients' different requirements and applications. At present, the universal is mainly focusing on its own brands in the Chinese market and OEM in overseas markets.
Asphalt Field                         Sugar Field
Want to talk about your chain transmission products needs with us?
Please feel free to contact us whenever you have any question or demand in the chain transmission products. Our experienced expert team will respond to you in 24 hours.