Inspection and Test Equipment
Universal has 50+ sets of various types of inspection and testing equipment for completed chains and chain components, which include 800KN fatigue testing machines and 600KW wear-testing machines.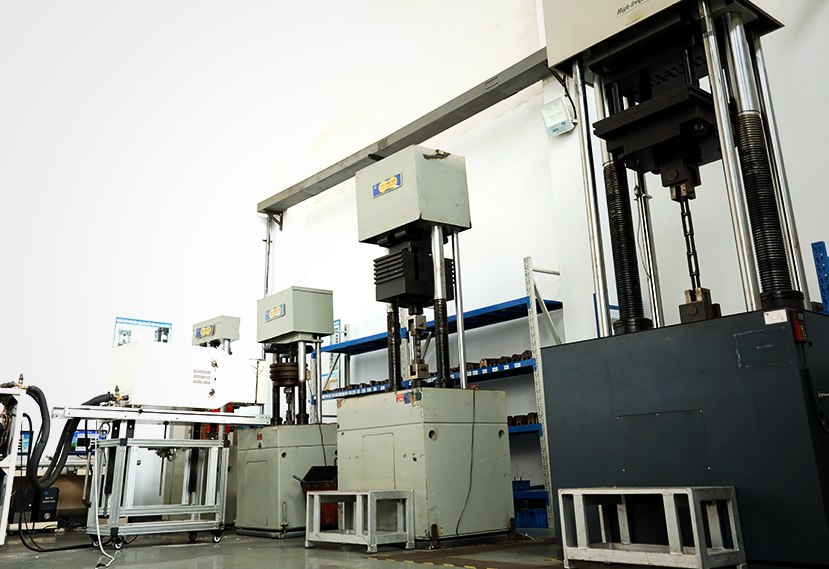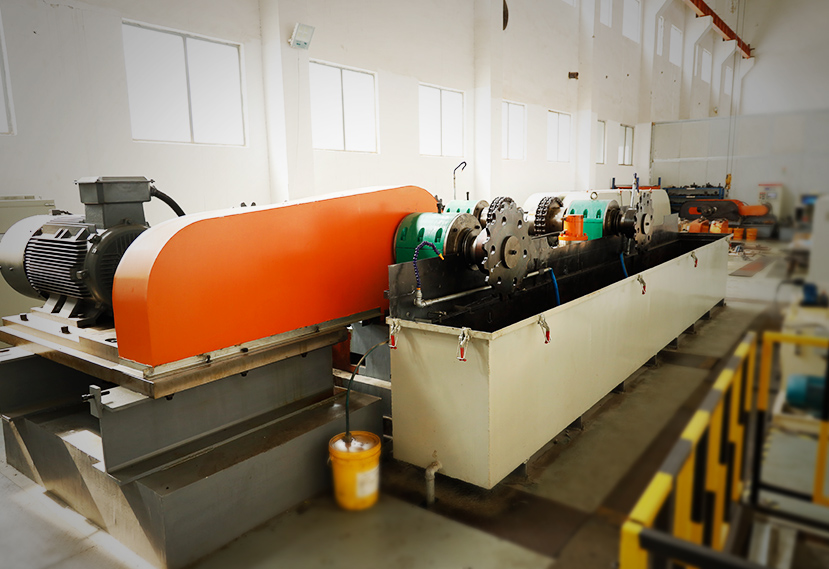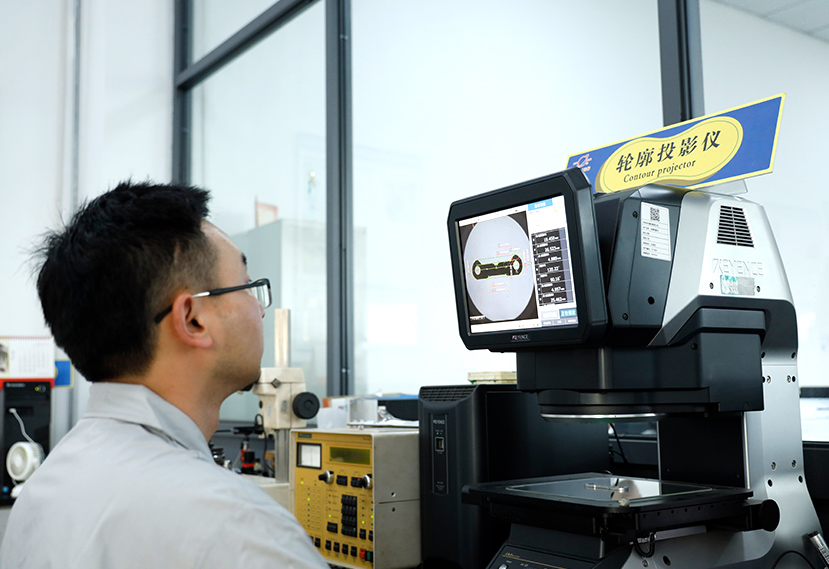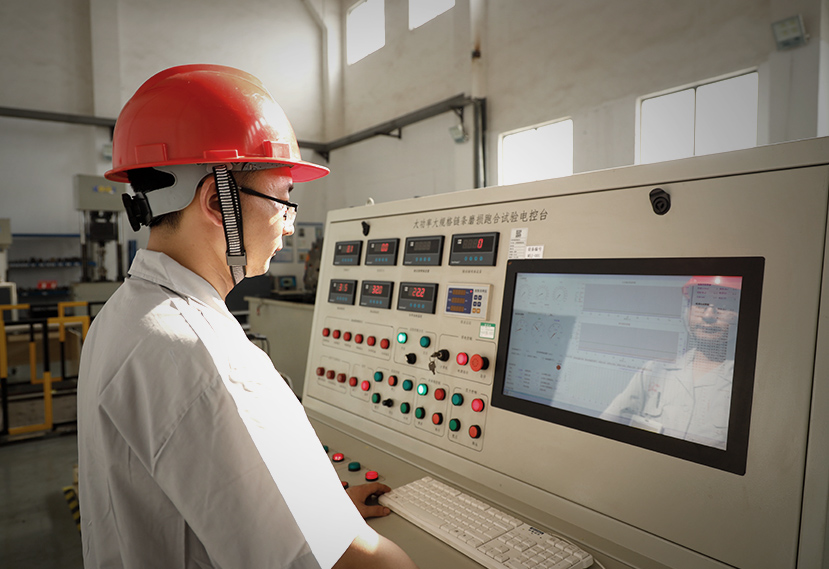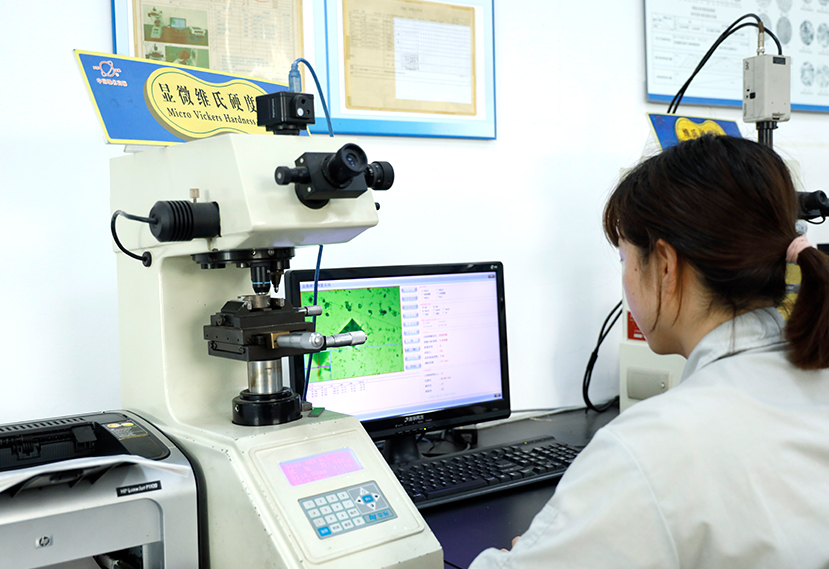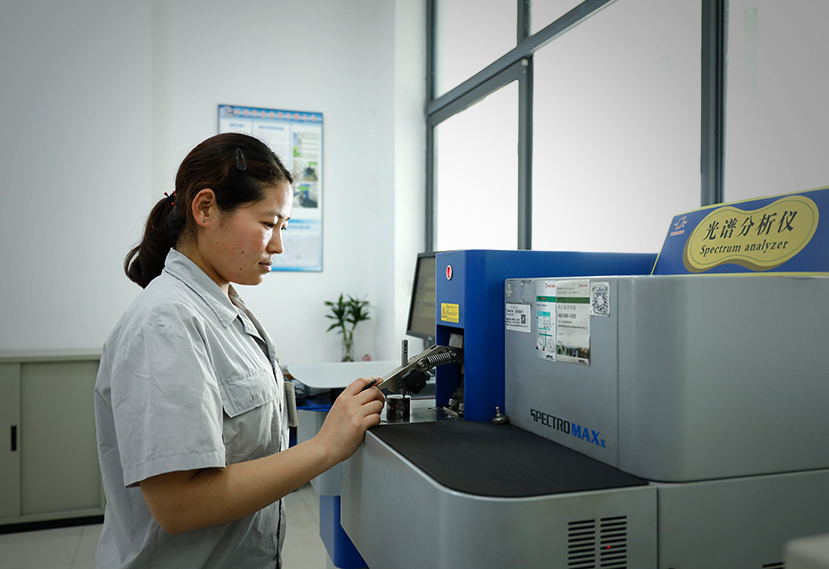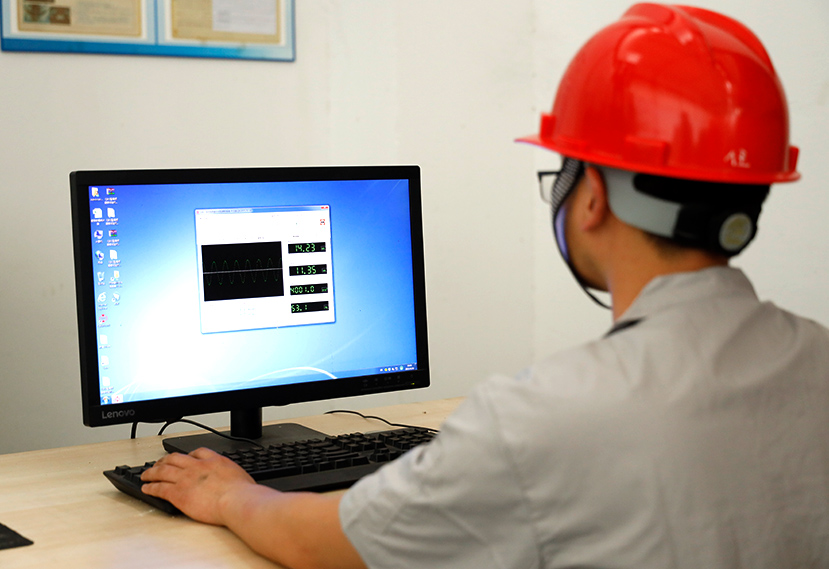 Complete Quality Control System
With many years efforts, Universal has explored, established, introduced and improved various comprehensive quality control processes to ensure a stable and reliable quality level from raw material entering to chain assembly.
Incoming Quality Control
16 inspection regulations and IQC sampling standards covering 5 major raw materials for chains: Steel Belt, Steel Bar, Pin, Flat Wire, and outsourced parts.
Process Inspection
6 process inspection standards: Sampling standard of process inspection, Instructive manual of heat treatment, Operation standard of material flow card, Operation standard of tools and molds.
Finished Product Inspection
Inspection standards for transmission chains; Control Procedure of Product Audit. The inspection dimensions include chains' length accuracy, breaking load, pressing force, wear life, fatigue strength, rust resistance, etc.
Reaction Against Exceptions
Control Procedure of NG products; Rework and Sampling Verification Standard for NG Products; Issurance References of NG Products; Definition Standard of Obligation For Mixing Up Materials, RCCA.
Products Quality
Traceability System
Every product from Universal Chain has a unique traceability code, which records the time, people in charge, inspection data, and results of each step in the entire process from material incoming to final assembly.

When defective products are found, this set of complete product quality traceability systems allows us to clearly and quickly find the steps where the error occurred and corresponding members in charge. Besides tracing and reprocessing defective products, our technical engineers use the data of this system as a basis to continuously improve our processes.

Processes monitored by the product quality traceability system include the Incoming Inspection of steel belt, flat wire, round wire, steel sheet, and the Manufacturing Inspection of inner & outer plates, rollers, bushes, pins, heat treatment, final assembly.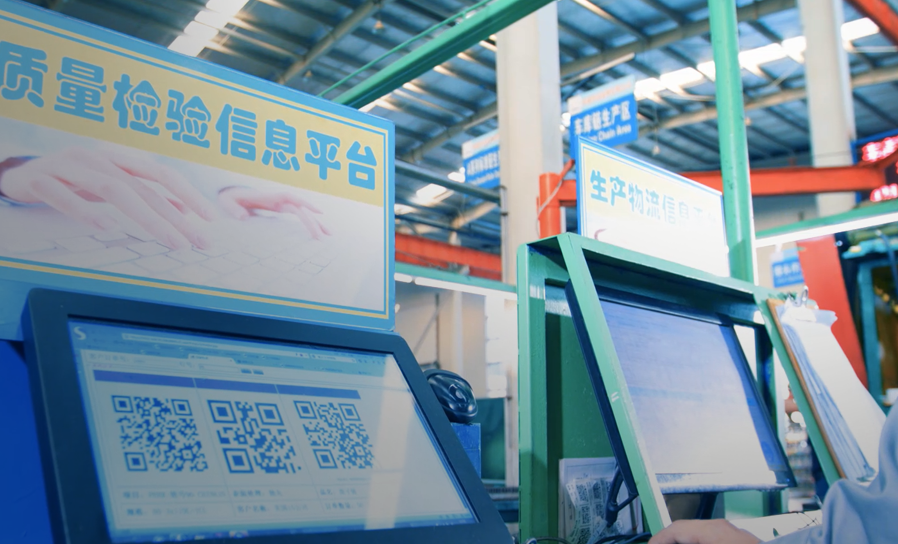 Want to talk about your chain transmission products needs with us?
Please feel free to contact us whenever you have any question or demand in the chain transmission products. Our experienced expert team will respond to you in 24 hours.