International Standard Quality Certification
To ensure that our products meet the strict quality levels required by clients, Universal Chain has successfully obtained certification of its quality control systems by ISO9001, ISO14000, ISO45001, ISO50001, IATF16949, and CSAIII. Besides, our chain products also satisfy the requirements of major districts in the global market, including API, KS, etc.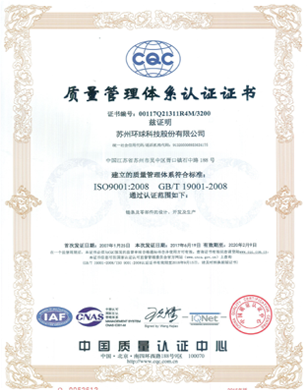 ISO9001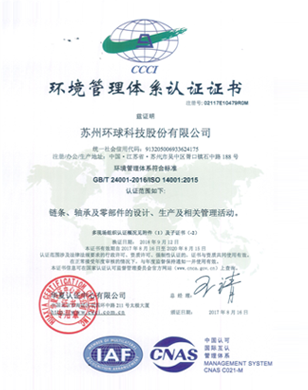 ISO14001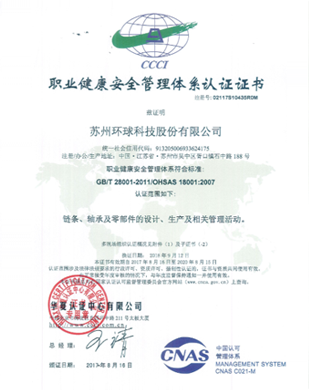 ISO45001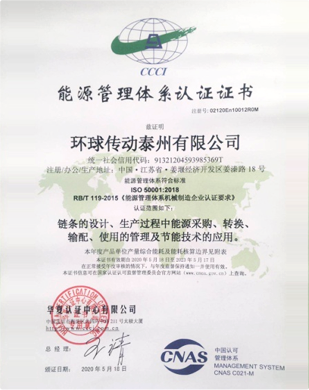 ISO50001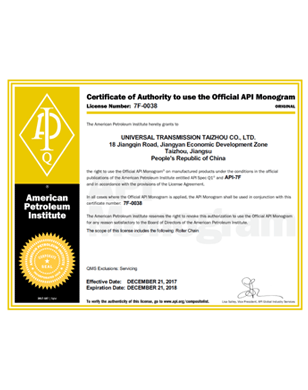 API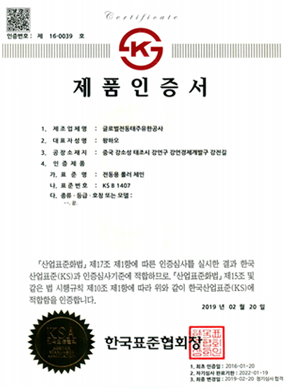 KS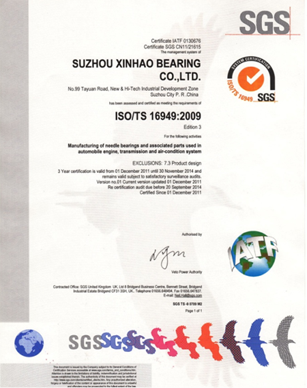 IATF16949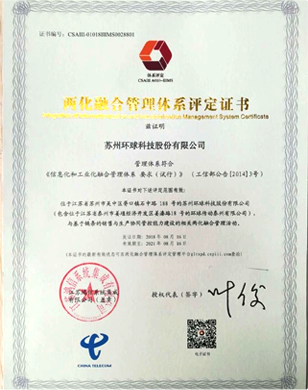 CSAIII
Digital Management System
Universal has established a Big Data Management Platform, relying on the U9-ERP system to connect the self-developed MES production management system, barcode management system, WMS logistics management system, supplier delivery system, and other information software in series, forming a set of the standardized integration Management platform.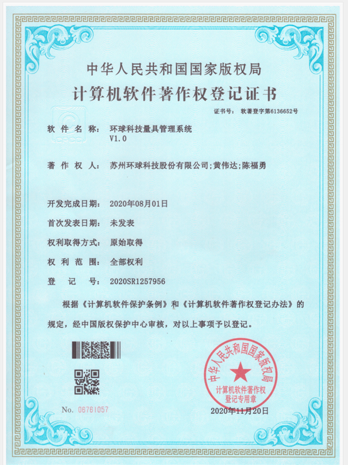 Measuring Tools Management System V1.0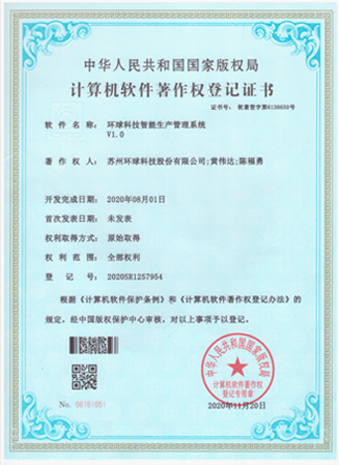 Intelligent Production Management SystemV1.0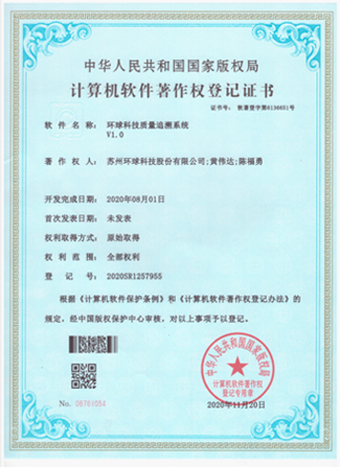 Products QualityTraceability System V1.0
Technology & Innovation
Universal Chain has a really diverse and talented research & development team with many highly educated technicians. Thanks to their profession and technology, Universal Chain successfully constructs a National Enterprise Technology Center, which participates in the composing of industry standards and accumulates more than 100 patents.
Our Honors
Greatness Takes Time. That is why Universal Chain is engaged to be a centuries enterprise. In the past half-century, we have won many prizes and awards.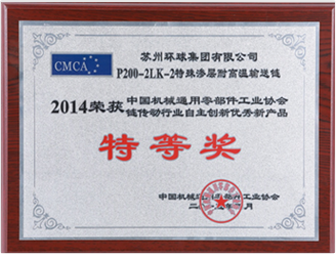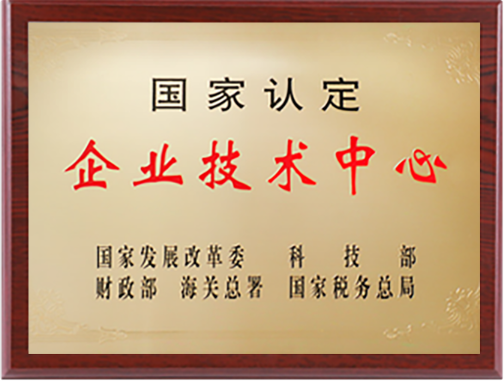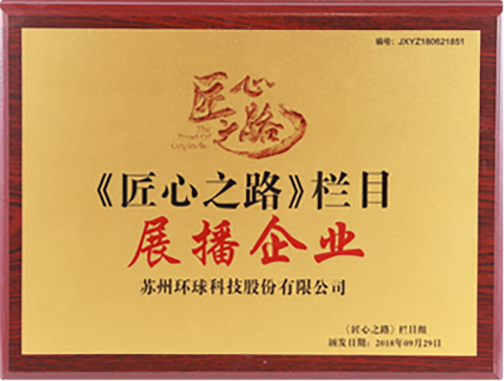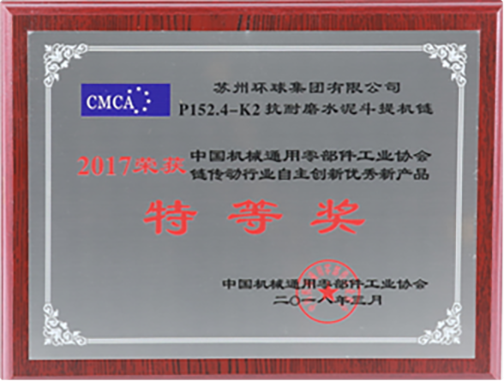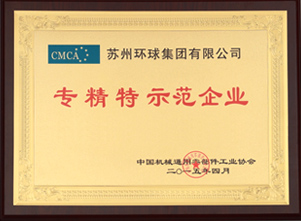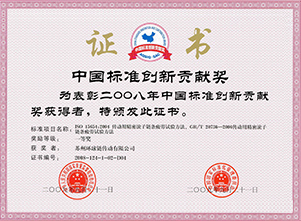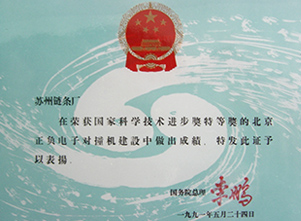 Want to talk about your chain transmission products needs with us?
Please feel free to contact us whenever you have any question or demand in the chain transmission products. Our experienced expert team will respond to you in 24 hours.