National Enterprise Technology Center
Universal Chain has a National Enterprise Technology Center, capable of material research, product development, process improvement, and data testing. This technology center is built by our professional engineering technology research and development team, with more than 30 years of experience in the chain industry. All of them have obtained the qualification of "National Mechanical Design Engineer" . They are committed to providing customers with a full range of chain drive solutions. The Universal also has testing software DOE for new product development, in order to meet different application needs and help customers realize new product development in the shortest time.

External cooperation is also an important way for our technological innovation. Universal Chain has formed a stable Industry-University-Research Collaboration and has established long-term cooperative relationships with many well-known universities and research institutes to continuously improve R&D capabilities.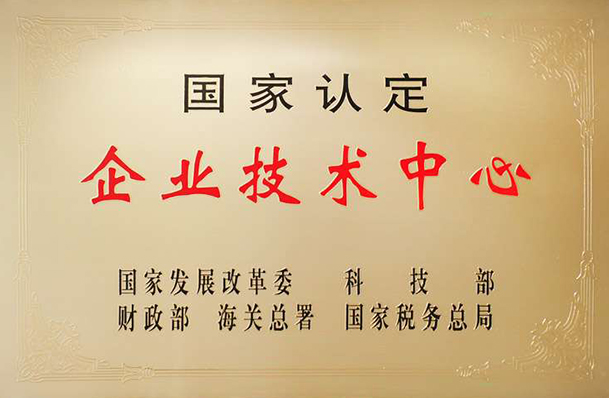 Chain Industry Standards Books that We Participate in composing.
Compose Industry Standards
Universal Chain's strong R&D technical talent team contributes their unique creative ideas to every product, while each expert is also a bold and attentive explorer in the chain industry standards. Therefore, Universal Chain not only manufactures excellent and reliable chain products but also keeps technology staying ahead of the industry.

As a member of the China Chain Transmission Standard Technical Committee, Universal has participated in the drafting and compilation of the following standards:

1 International Standard
2 National Standards
5 Industry Standards
3 Chain Industry Manuals
Accumulate 100+ Patents
Since established in 1970, supplying products and services to 10000+ clients, 30+ industries, Universal Chain boasts more than 30 years of experience and knowledge in chain transmission manufacturing by overcoming countless difficult problems in various applications. In this process, we provide effective and practical solutions and obtain more than 100 invention and utility model patents.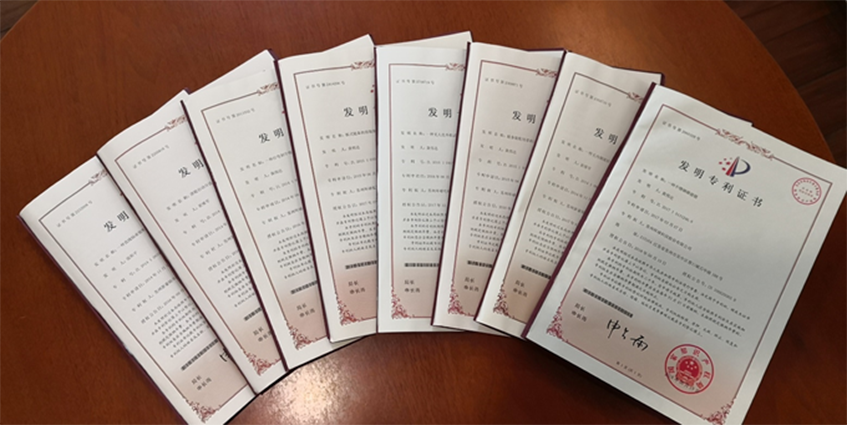 Want to talk about your chain transmission products needs with us?
Please feel free to contact us whenever you have any question or demand in the chain transmission products. Our experienced expert team will respond to you in 24 hours.